problem statement
SensiBol was looking for a Karaoke platform which helps them showcase different aspects of their 'Singing Interface'
SensiBol is a Music Signal processing research company, who builds and licenses solutions, with their proprietary audio-processing algorithms, for the music edutainment space.
There is a growing market for Karaoke and people who want to learn singing, in India. SensiBol is trying to tackle this with Gaona Karaoke.
Involvement
As the sole designer, I oversaw entire design of the product from initial ideas stage to continuous development. This included the creation of wireframes, product maps, designs for all platforms (Android, iOS, Mac and Web) and front-end development for each.
Workflows
Wire-framing
Sole designer
Branding
Front-end development
the process
Seamless singing (and learning) experience across platforms.
Gaona Karaoke is a 360-degree online singing platform that integrates cutting-edge IP in music and voice processing with unique user-friendly interfaces. Users can sing their favourite songs in an interactive karaoke interface, get rated on their singing ability, and store, listen to and share their customized recordings.
Checkout SensiBol website to view singing interface on various platforms like Web, Android, iOS, Software and Interactive voice response (IVR).
Minimal design with tons of features
'Singing Interface' has so many exciting features like real-time visual feedback, cover-version creation, multi-lingual lyric display and video karaoke - to name a few. All these has to be included without overwhelming the user and also keeping in open for white-labelling.
Crating a brand that communicates a new direction
I also got opportunity to design app icon and few artworks to promote "Gaona Karaoke" mobile applications on Facebook.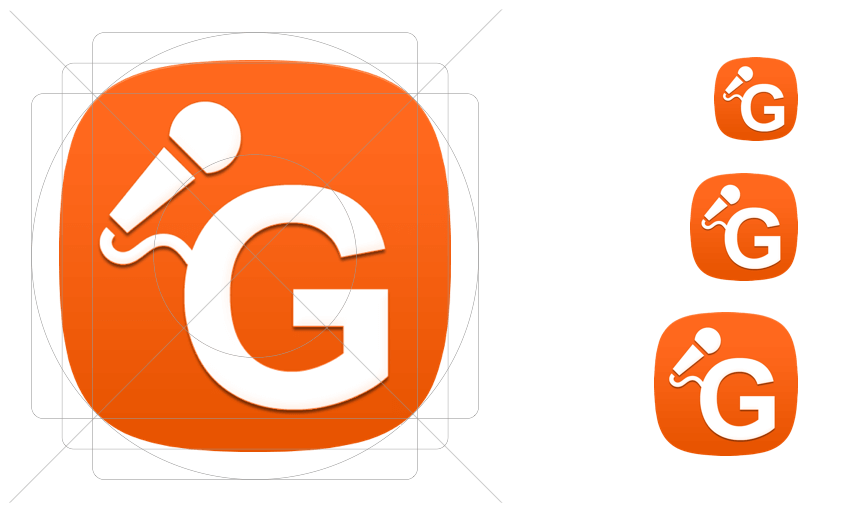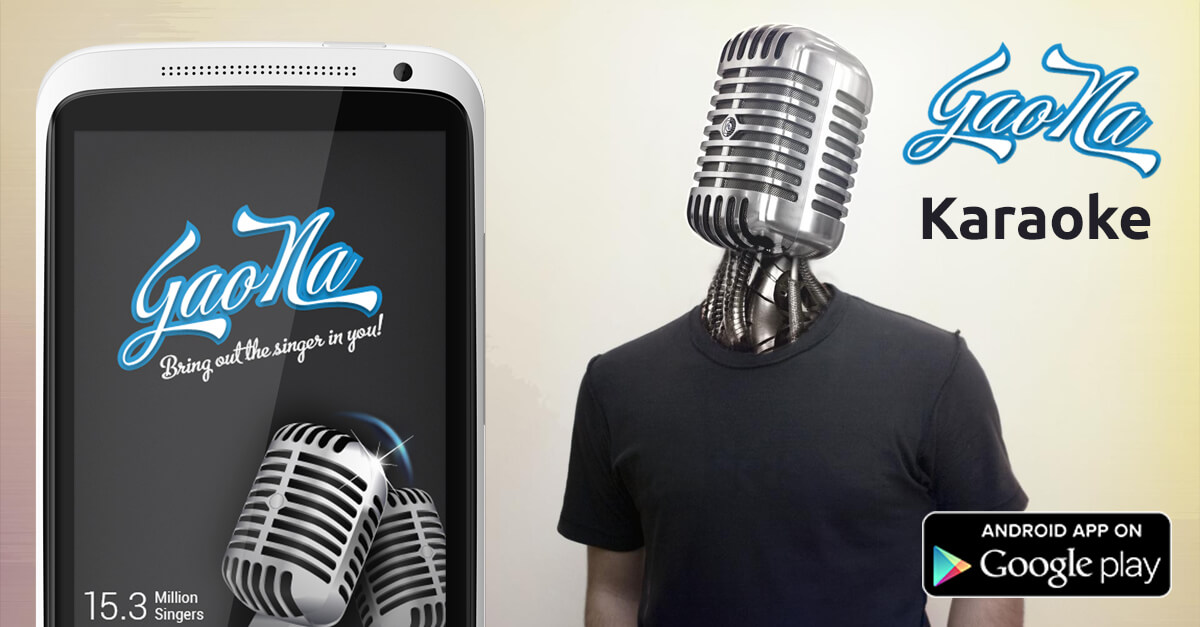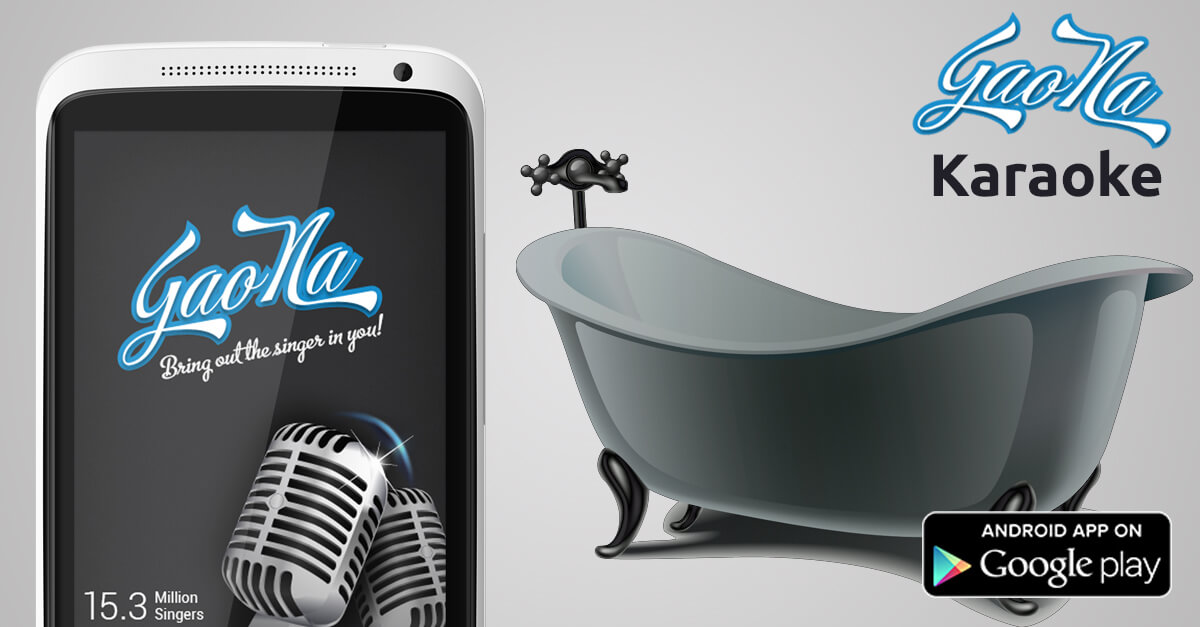 SensiBol wins the Best Startup Award

SensiBol wins the Best Startup award (out of 121 startups) under the Technology Incubation and Development of Entrepreneurs (TIDE) scheme. The award was presented by Shri Ravi Shankar Prasad, the Honorable Minister of Communication and Information Technology, on the occasion of Good Governance Day (25th Dec 2014) at New Delhi.
Because of our "demo" applications, it became easy for us to showcase all the features of "singing interface" and we deployed for multiple use-cases including music learning, social karaoke, singing contests and brand-engagement across regions and languages.