pratik shah
HELLO!
I am Pratik Shah, a self-taught User Experience designer and this is my website my story!
a few facts
Pratik Shah -
Designing things at Walmart Labs
Passionate about simplicity, I'm constantly trying to build clean and simple products to make people's lives easier. Currently, working as a Senior UX Designer at Walmart Labs, focusing on Data Visualization, Machine Learning and Design System.
I've always loved spending way too much time on the computer and spent my teenage tinkering with Photoshop and building crappy websites.
After getting a degree in Information technology, I started working with start-ups where I got a chance to work on development as well as designs. Which made me realize, writing code isn't for me. So I decided to broaden my self-taught knowledge in user experience and interaction design.
Outside of work, I love everything in the outdoors and secretly dream of leaving everything behind to go on a world tour...
Scroll down a bit more to find my selected works.
things I love to do
I like creating digital products, interactive experiences, design concepts and prototypes.
data visualization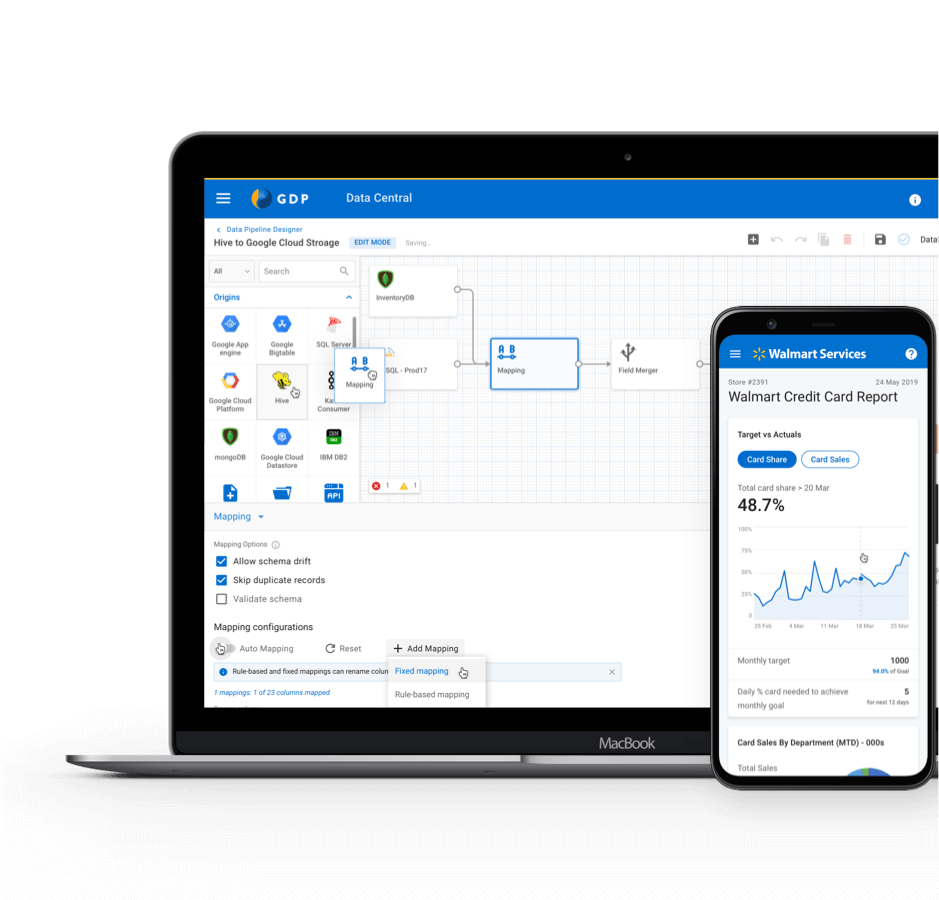 sketch plugin
Sketch Plugin Design System
A new way to browse your symbols.
Make the most of your Design System by bringing symbols and UI Sticker sheet together.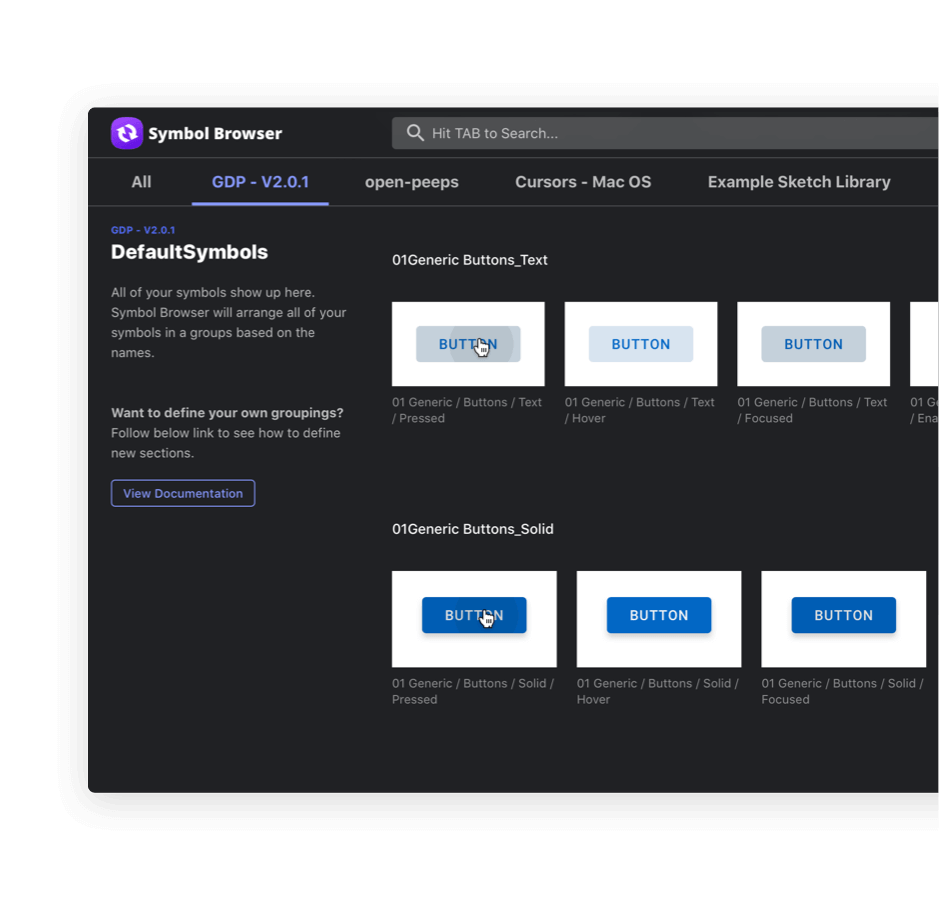 dashboard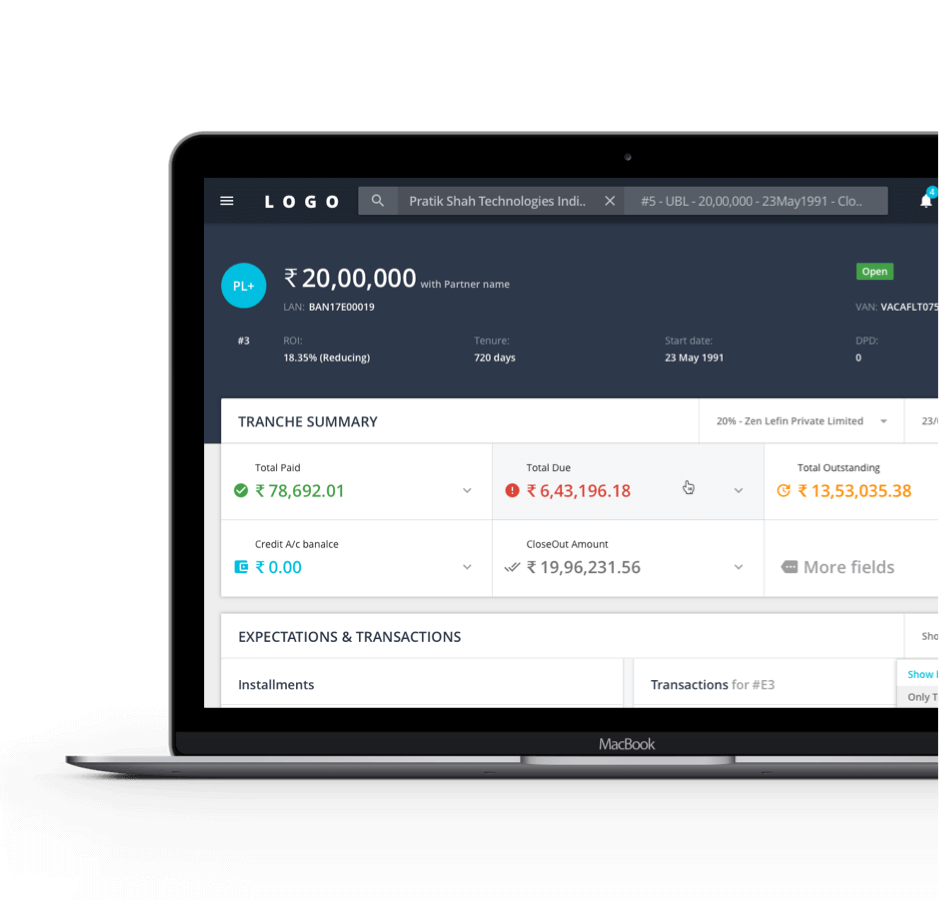 cross platform app
Mobile App Web App Development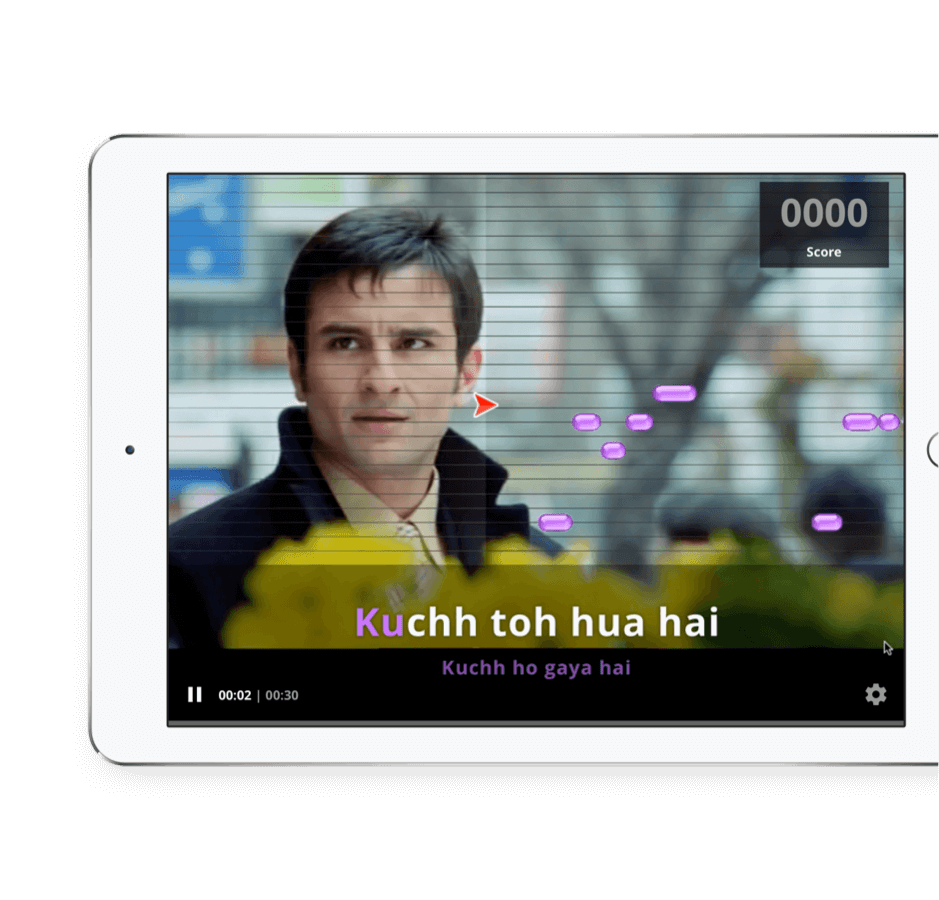 recent writing
Getting the design and development team on the same page!
11 Jun 2018

What makes or breaks a product team?
Strong design principles are one. A clear, effective roadmap is another. But one of the most important, yet overlooked, aspects of all great product teams, are the relationships between the designers and engineers on your team...
How we built an Atomic design system with Sketch libraries @Capital Float
7 Feb 2018

Thought I'd share my journey on creating my first Product design system.
I remember the first day I joined Capital Float, I asked my colleague if there was a style-guide I could use in Sketch. He told me we didn't have any style-guide and only had some screens designed...
Designed & developed by Pratik Shah