pratik shah
HELLO!
I am Pratik Shah, a self-taught User Experience designer and this is my website my story!
a few facts
The biggest secret -
driven by endless curiosity.
I am Pratik Shah, an Indian multidisciplinary designer with 5+ years of experience in UI/User Experience & web development.
From my college days, I had a restless feeling of making things simpler and solving day-to-day problems. After completing my Bachelors of Engineering in Information Technology, I've got chance to work with some of the coolest startups and use my instinct to make products simpler and user-friendly.
Also I believe that it's all in the details and it does matter 1px to the left or right. Asking the right questions and finding solutions is a key to success.
Scroll down a bit more to find some of my selected works.
things I love to do
I like creating digital products, interactive experiences, design concepts and prototypes.
dashboard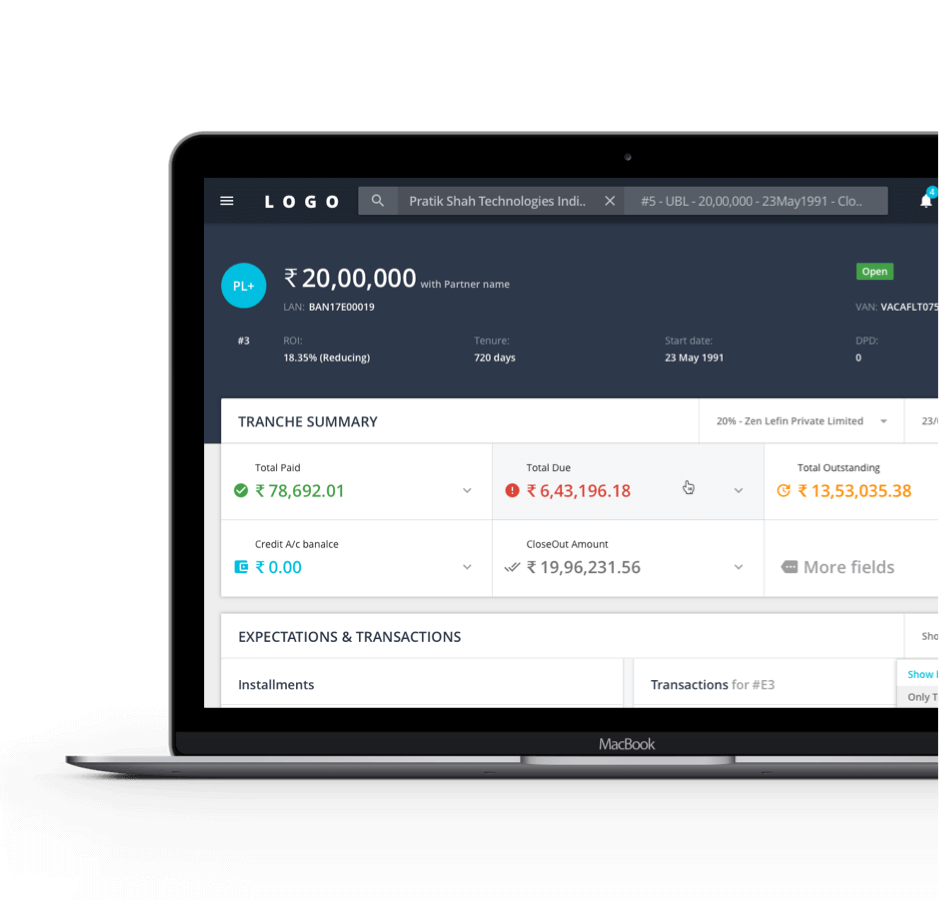 cross platform app
Mobile App Website Development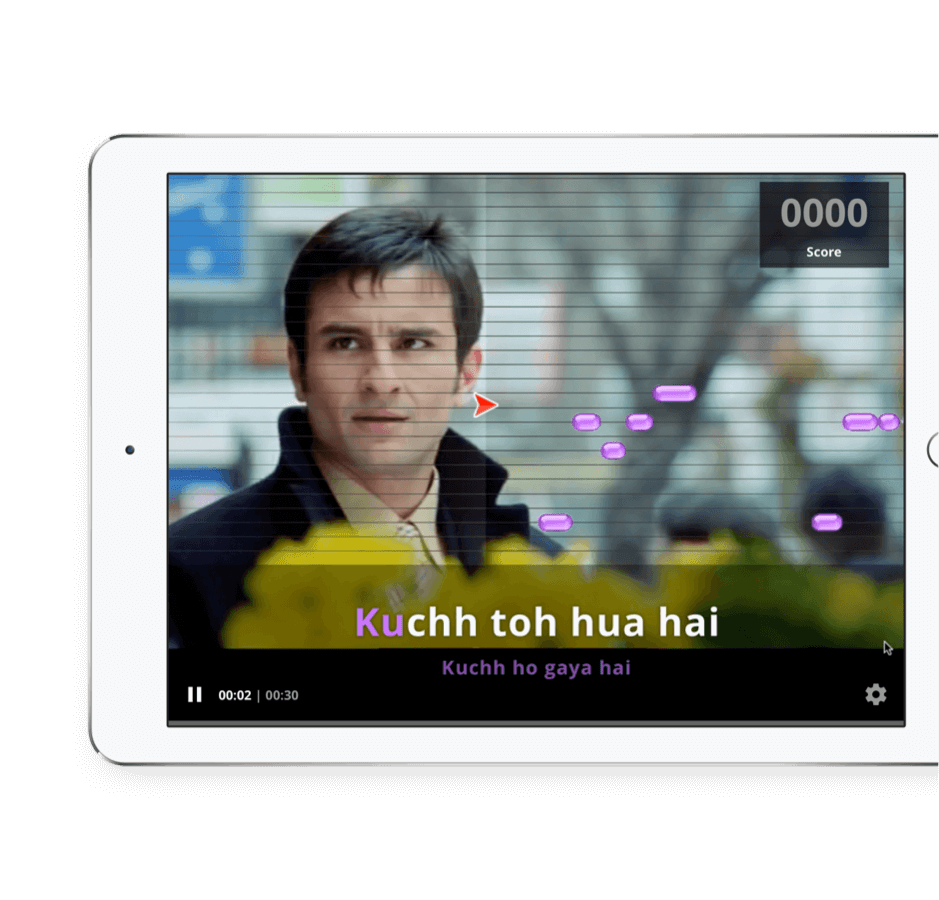 windows app
Mobile App Product design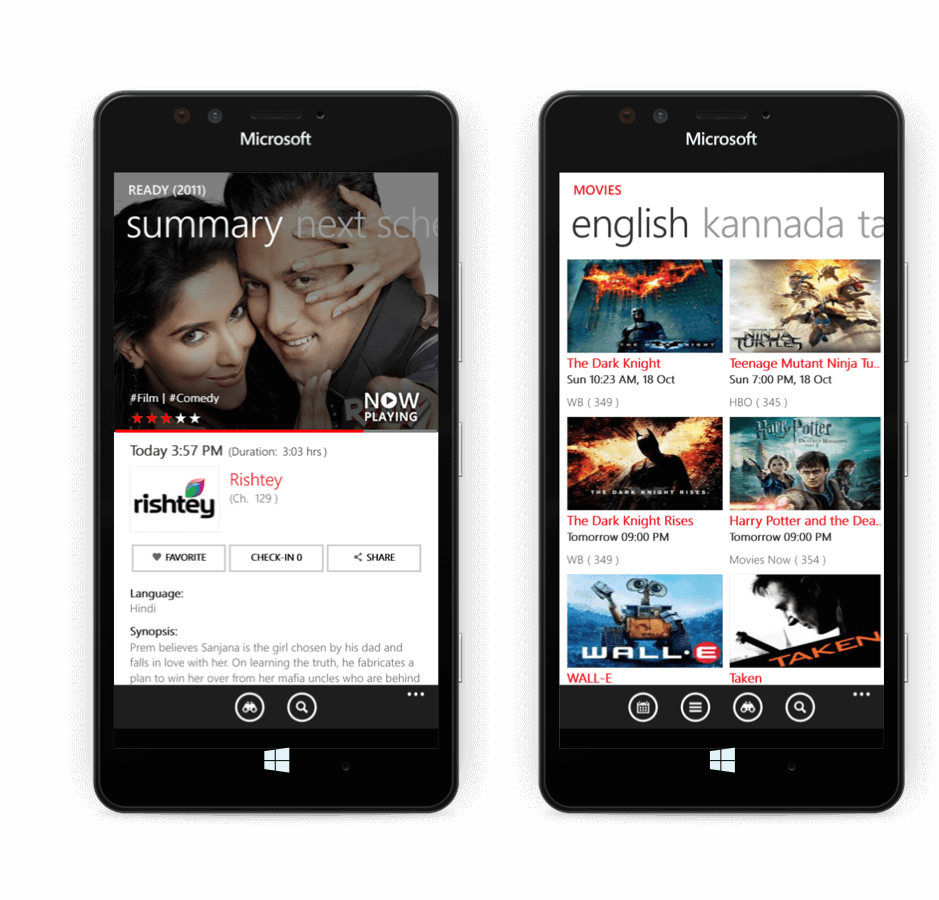 sketch plugin
SketchApp plugin Grid Layout
I have also developed a Sketch plugin which lets you quickly generate Guides for a selected element in an Artboard. Check it out on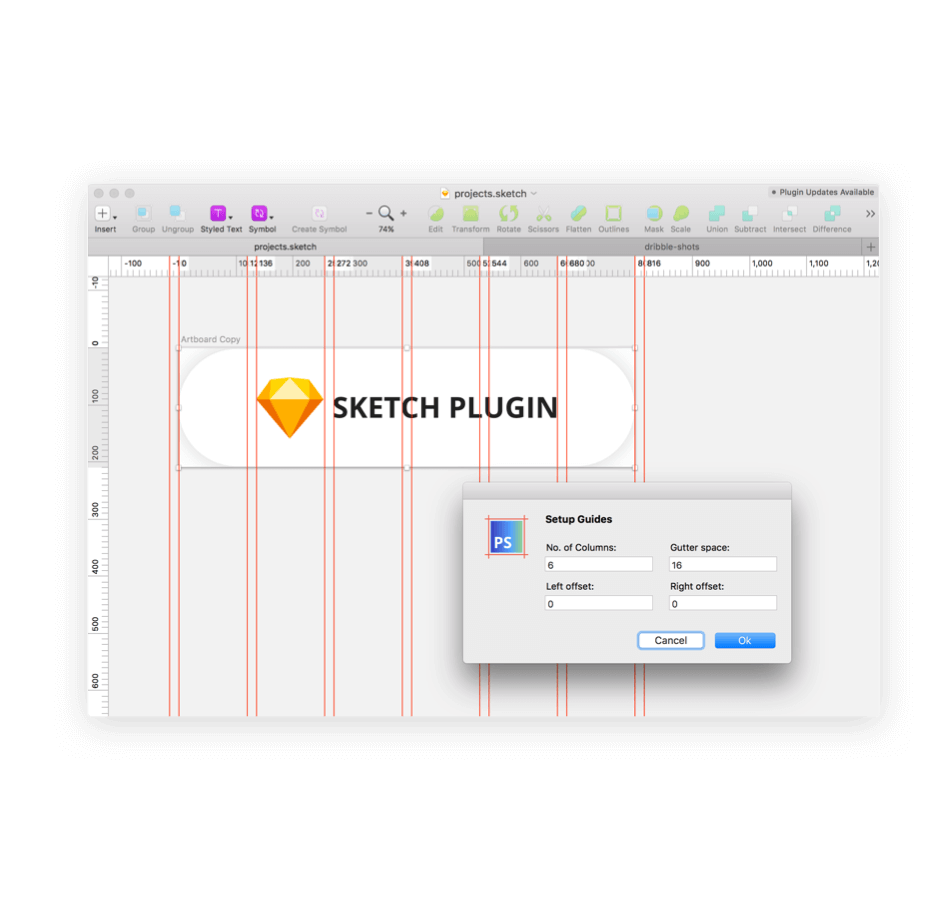 Designed & developed by Pratik Shah